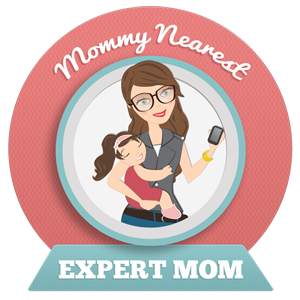 Mommy Nearest, a fabulous mobile app and website for parents in major cities, has just launched its DC site, and I am honored to serve as one of the DC-based contributors.
On Mommy Nearest you can find local dining, kids activities, healthcare resources, shopping and more essentials that make parenting easier. You can read reviews from real parents and add your own.
You can also enjoy the feature articles by writers like me. In pieces like 10 Ways You Know You Have DC Kids, Must-Try Art Classes for Kids, 5 Free Nature Centers and more, I share with you my tried-and-true local mom recommendations, just as I do here on A Parent in Silver Spring. And my fellow writers are sharing their thoughts on brunch spots, water parks, toy stores and more.
Head to Mommy Nearest for the DC scoop!